The Home Bakery may be new, but our foundation was laid by two families, each with over 50 years of experience in property investment.  The descendants of these families are the main shareholders in The Home Bakery.
Pat and Keith Baker were passionate property investors who both independently grew residential rental property portfolios in the Waikato.
Upon Keith's passing Pat took control over the full portfolio, and she refocused the portfolio towards family style homes in Hamilton's established city fringe suburbs. Pat Baker was made a life member of the Waikato Property Investors Association in 2019 and stayed actively involved in helping other investors until her passing in 2020.
George and Nita Hutchins were the founders of a very successful and highly regarded Hamilton property management business, which managed over 1,000 rental properties and which they ran together until George passed.
Alongside this they also grew a large property portfolio. They had some marvelous long-term relationships with tenants, including one who still remains in the same home after more than 20 years.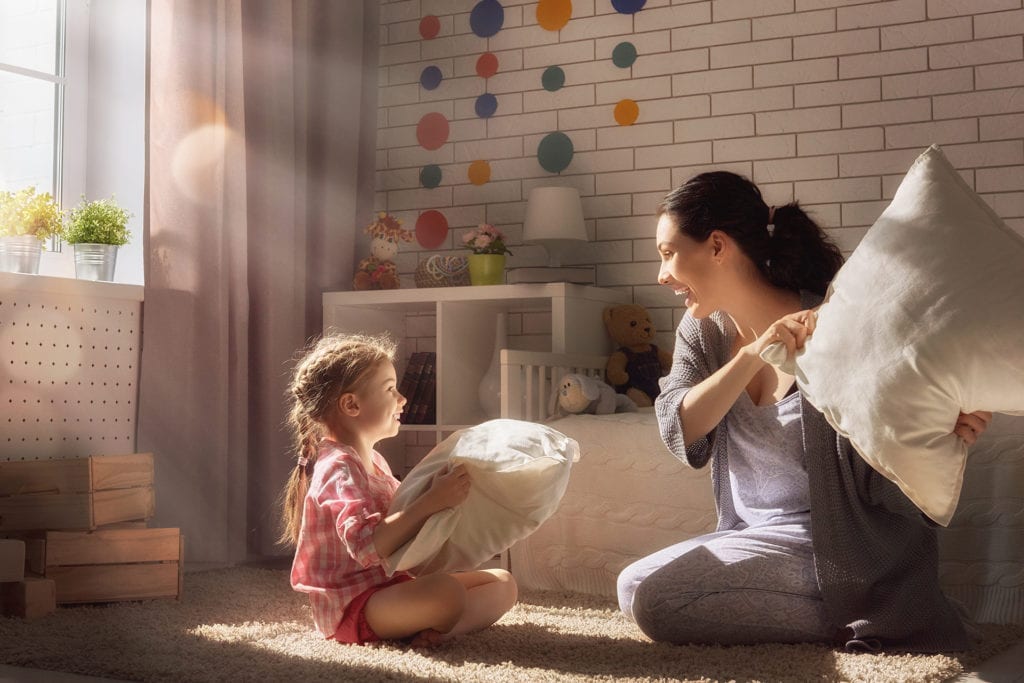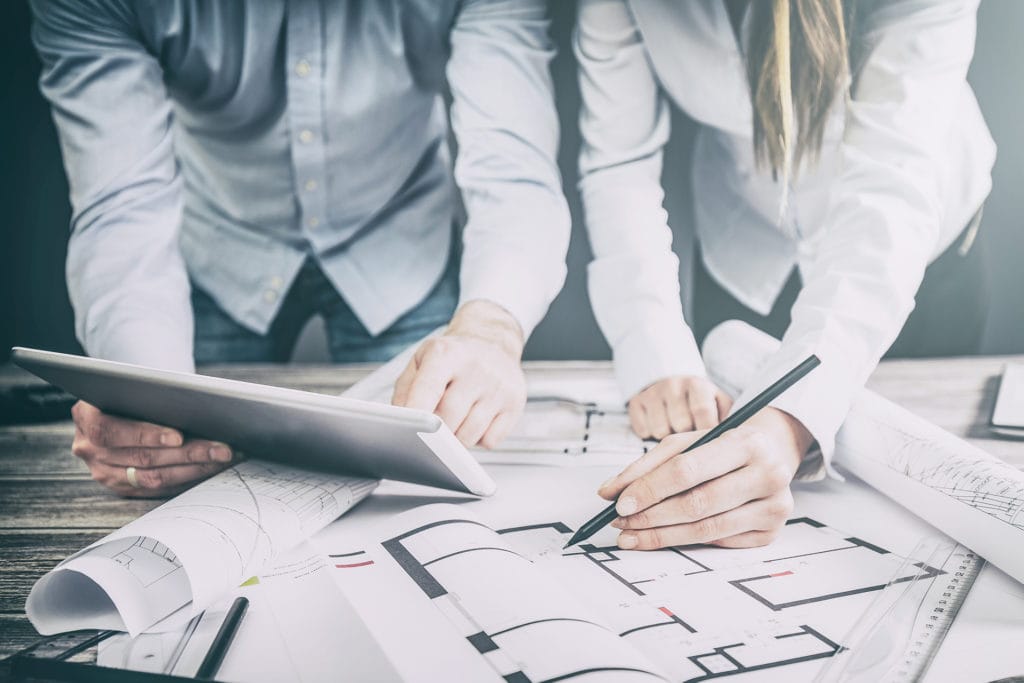 Glasshouse Property Management was formed in 2012 by Pat and Keith's Grandson Jeremy Baker, initially only to manage the family properties. Jeremy then offered management services to other property investors and the business quickly grew, and today manages over 1000 properties for more than 800 landlords in the Waikato.
The Hutchins properties were also moved to Glasshouse Property management in 2017.
The Glasshouse business was founded on a very basic principle, good homes attract great tenants, and positive relationships create better outcomes for tenants and landlords alike.
In 2020 The Home Bakery was formed, and it brings the two portfolios and the management business together into one entity for the first time. In 2021 we began construction on the first three of several developments planned for 2021 and 2022 that create additional housing in the locations they are needed most around Hamilton.
The Home Bakery is aiming for 100 residential properties in next two years.
The Home Bakery is aiming for 100 residential properties in next two years.
Investor Grant Baker, chair of Turners Automotive Group and Me Today, is eyeing a potential NZX listing for his latest venture, a residential property fund.
The Home Bakery was formed in December as a holding company for existing family property interests and has about $40 million of assets focused on properties in Hamilton and a property management company, Glasshouse Property Management.
"We had a bit of property in various family trusts over the years," said Baker.
"What we decided to do is amalgamate it all. The sector is getting quite regulated so it's hard to be a mom and pop…read more on the NBR website (paywall gated).