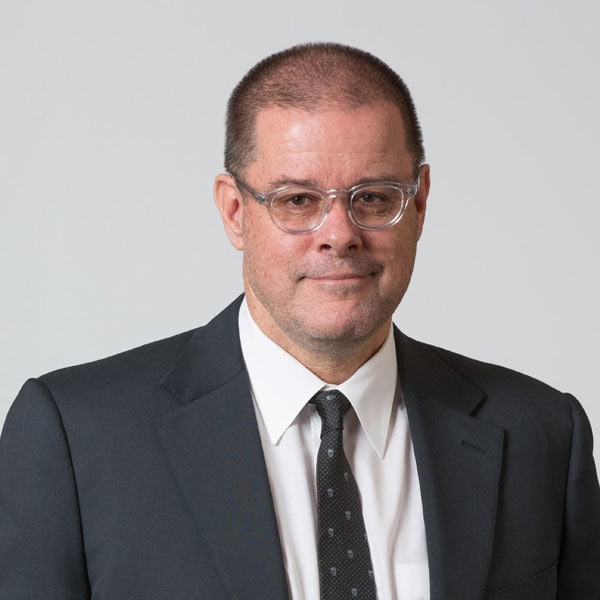 Grant Baker has wide experience at a senior level in both public and private New Zealand companies. He is currently the chairman of Turners Automotive Group, a position he has held for more than 11 years, and Chairman of publicly listed Me Today Ltd.
He was a co-founder of The Business Bakery and has a number of successes under his belt, including being Chairman of both 42 Below vodka and Trilogy International. 42 Below was sold to Bacardi in 2006, and Trilogy was recently sold to CITIC Group, a state-owned investment company of the People's Republic of China.
Grant is also the chair of the Liam Lawson Supporters Group who are assisting young Kiwi talent Liam Lawson in his quest to reach F1, Liam is competing in both F2 and DTM in 2021.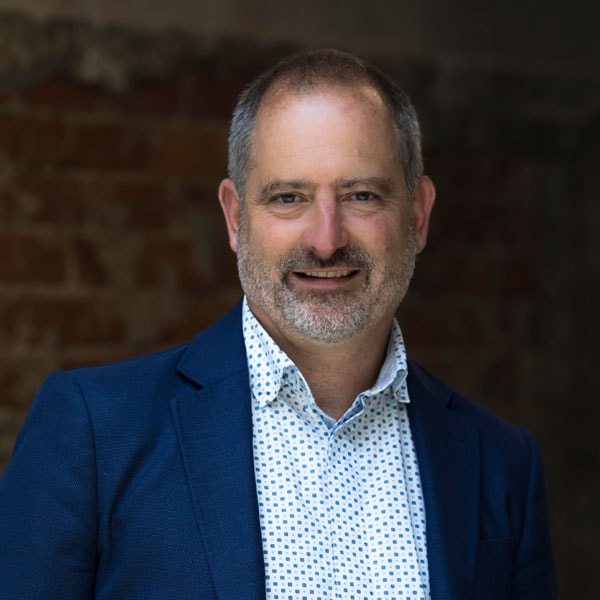 Stephen is a Chartered Accountant, and spent the early part of his career with PriceWaterhouseCoopers.
In 1999 he started working with Grant Baker and since then has been involved with numerous successful start-ups, including 42 Below, Ecoya and Trilogy, and was involved in the recapitalisation of Dorchester Pacific which is now the Turners Automotive Group.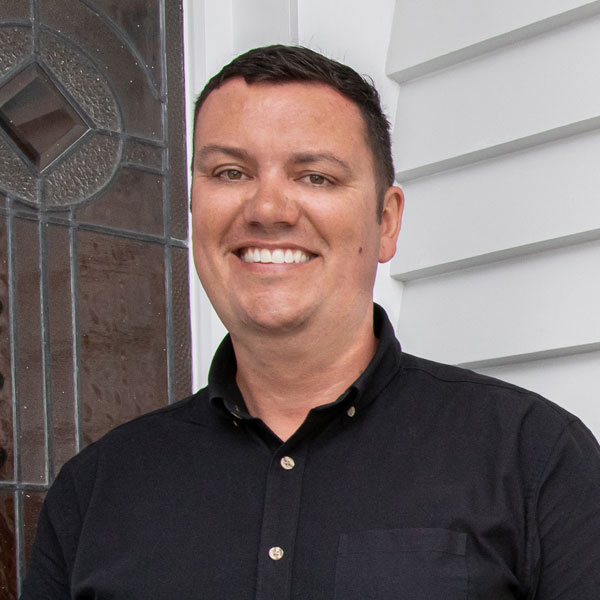 Jeremy worked with 42BELOW and later Bacardi for 11 years in various sales and management roles in Australia, NZ, and the USA before establishing Glasshouse Property Management in 2012.
The Glasshouse business has grown from 50 properties under management to over 1,000 in 9 years, and services Hamilton, Cambridge and Te Awamutu. Jeremy was also heavily involved in the strategic management of Pat Bakers portfolio of properties from 2012 onwards including some development projects.