It's fitting that our first project involves the redevelopment of 1940's state homes. Having been revolutionary when built, they now represent the changing needs of tenants, who seek modern warm and dry homes, living and dining areas that are well connected, and low maintenance grounds. The current two homes will be removed and replaced with 6 x 2 Bedroom dwellings built to meet the demand for two-bedroom homes in this sought-after city fringe area that offers local shops, and proximity to the city, Claudelands and Chartwell. With better utilisation of the land, a further 4 homes will be provided to the market.
This project was completed in October 2021, these homes are now fully rented to excellent tenants.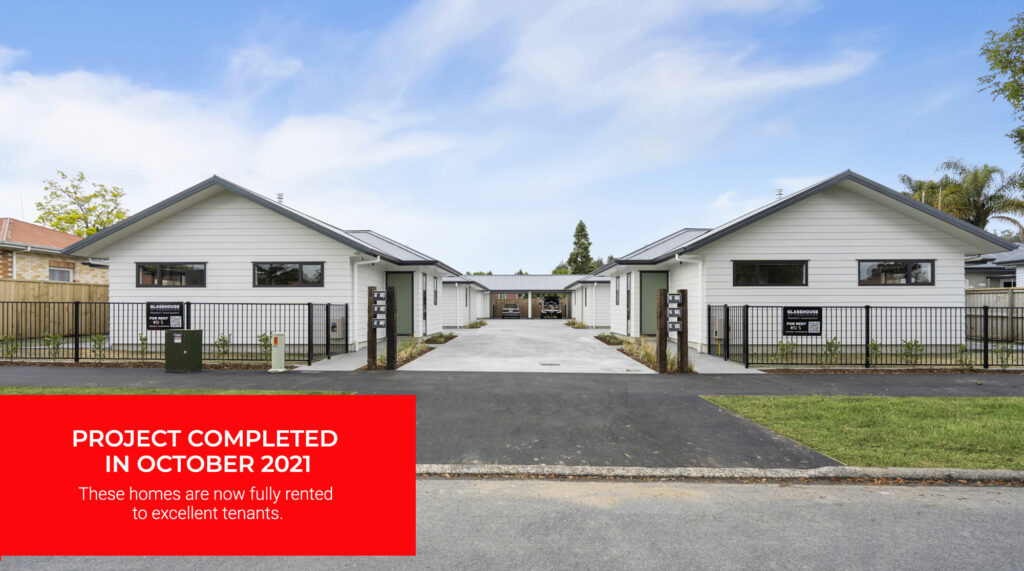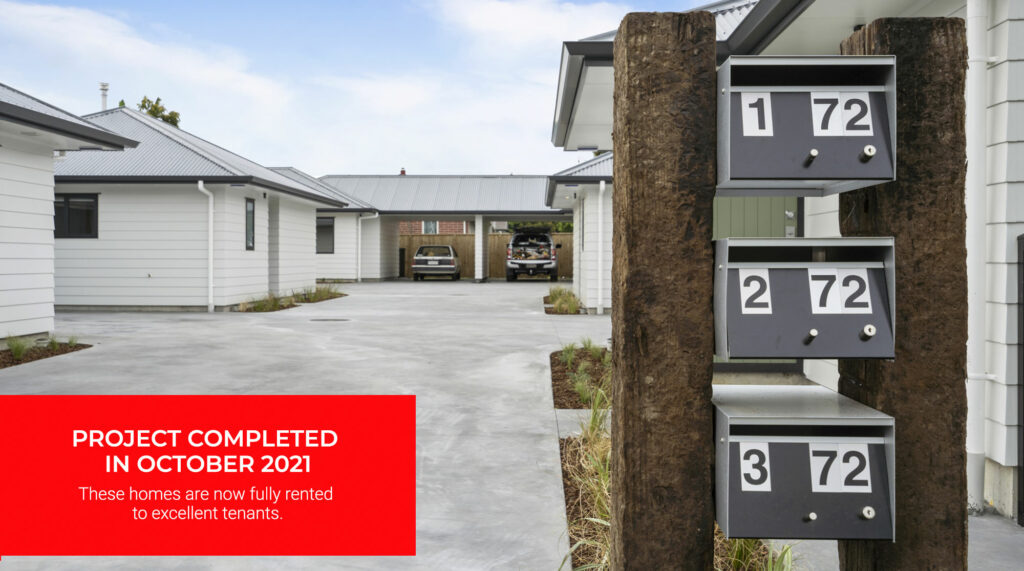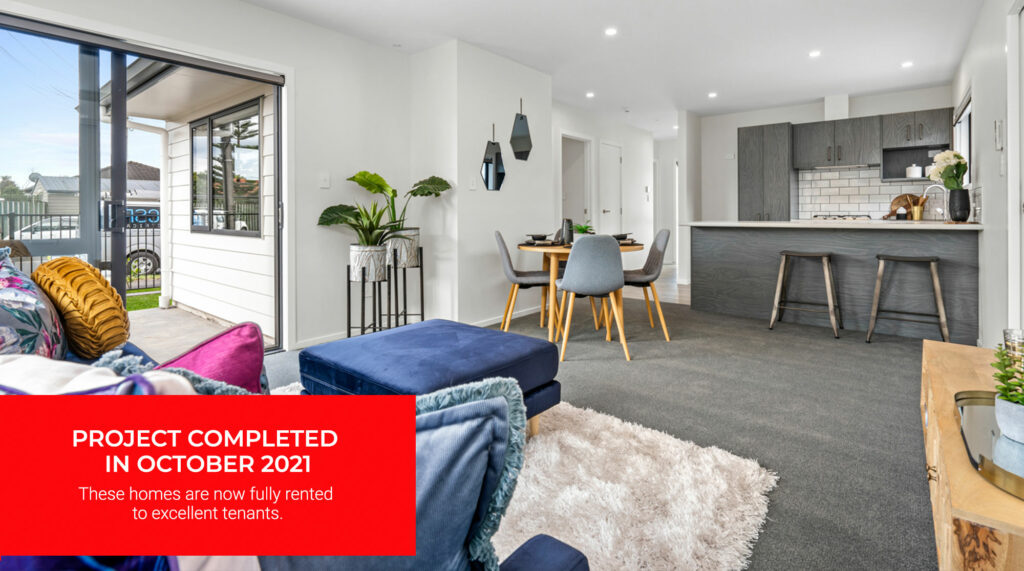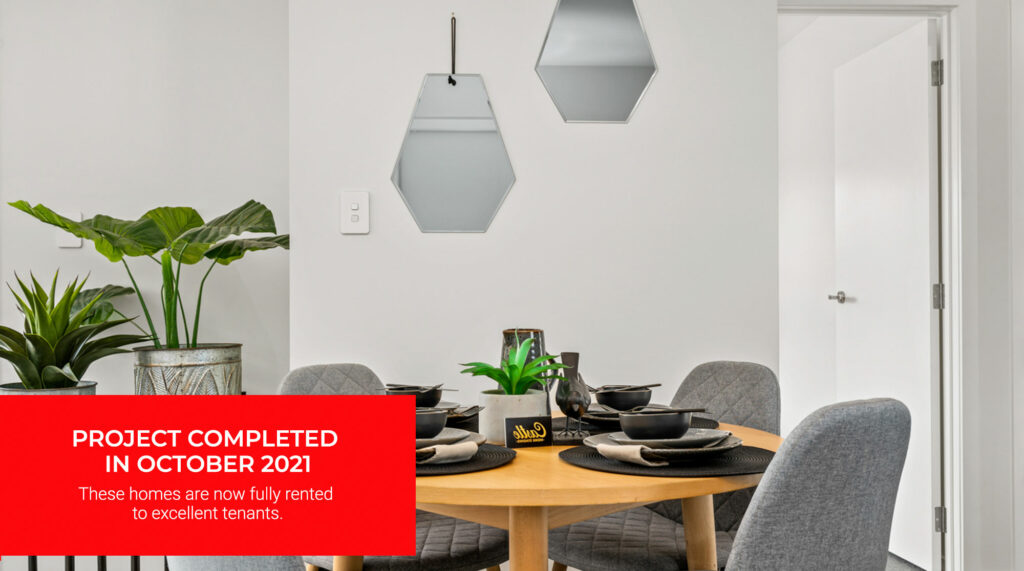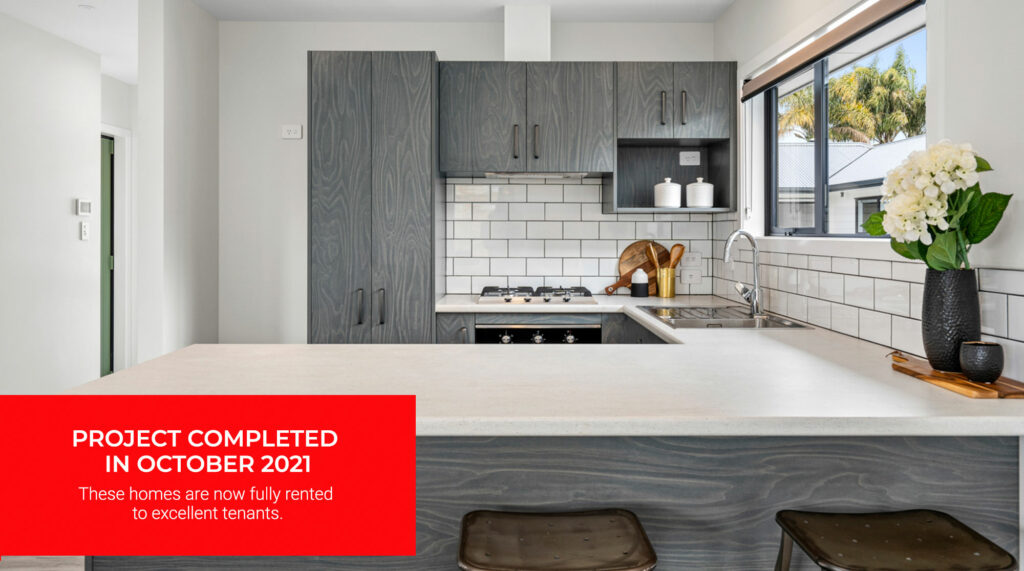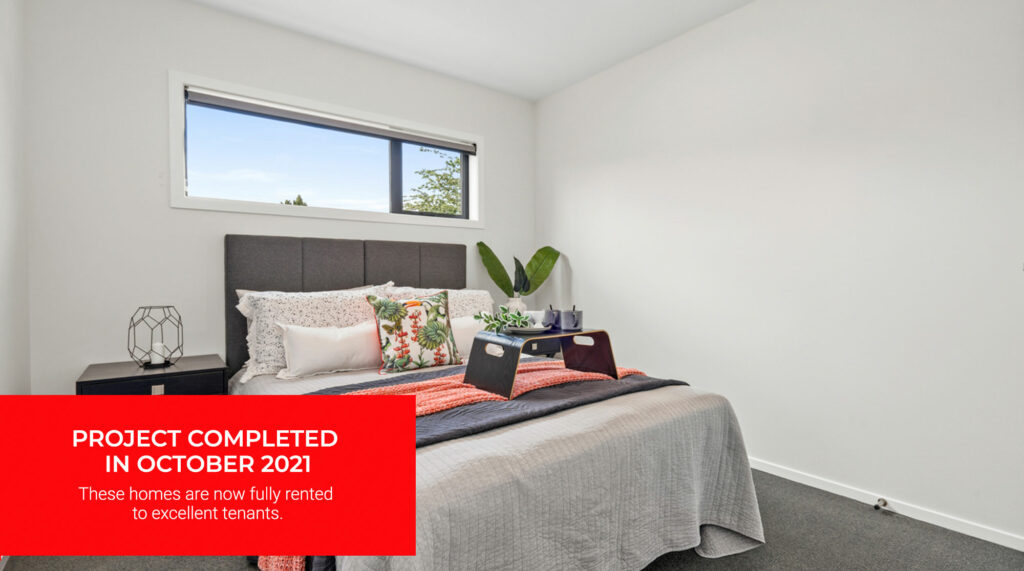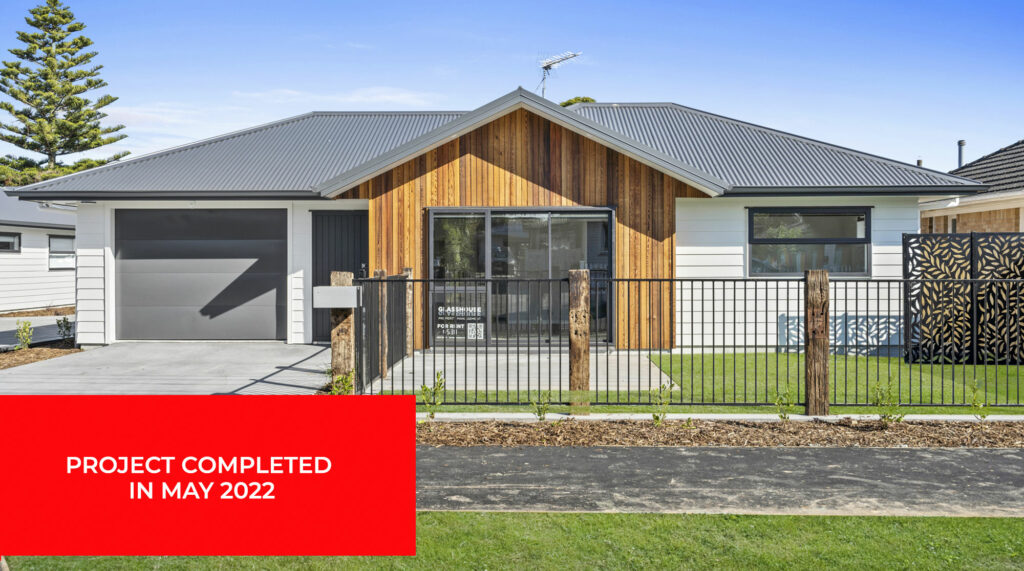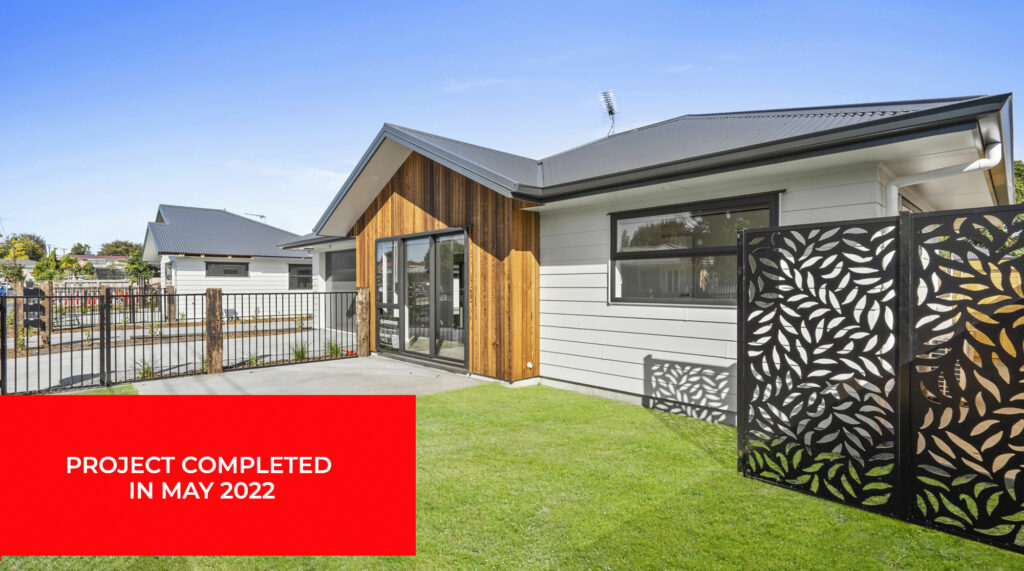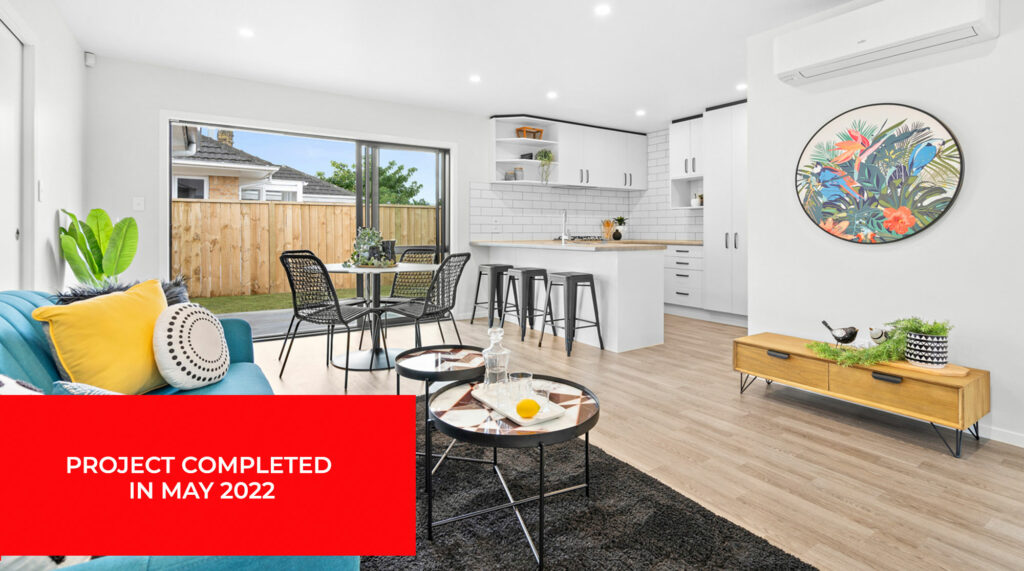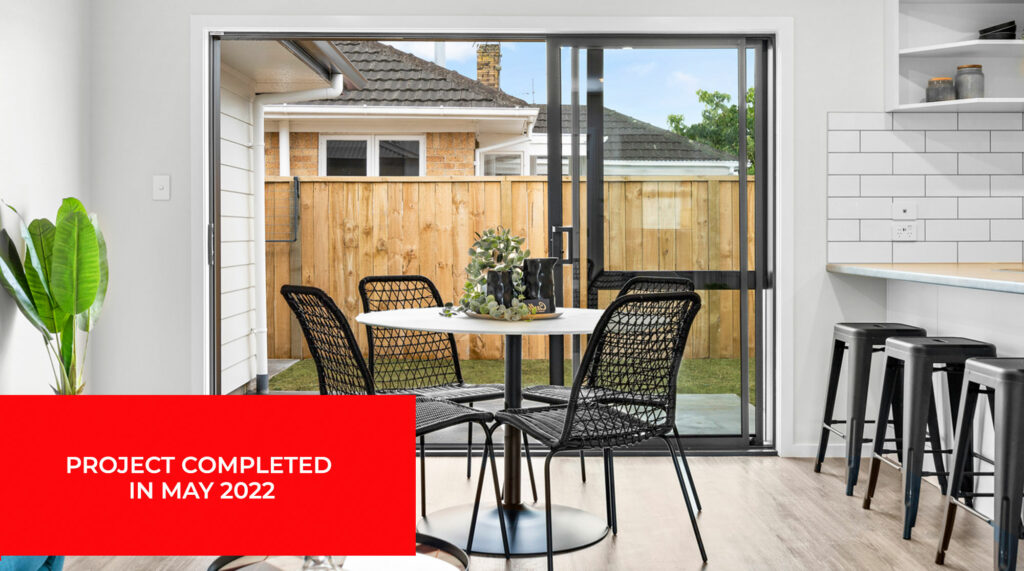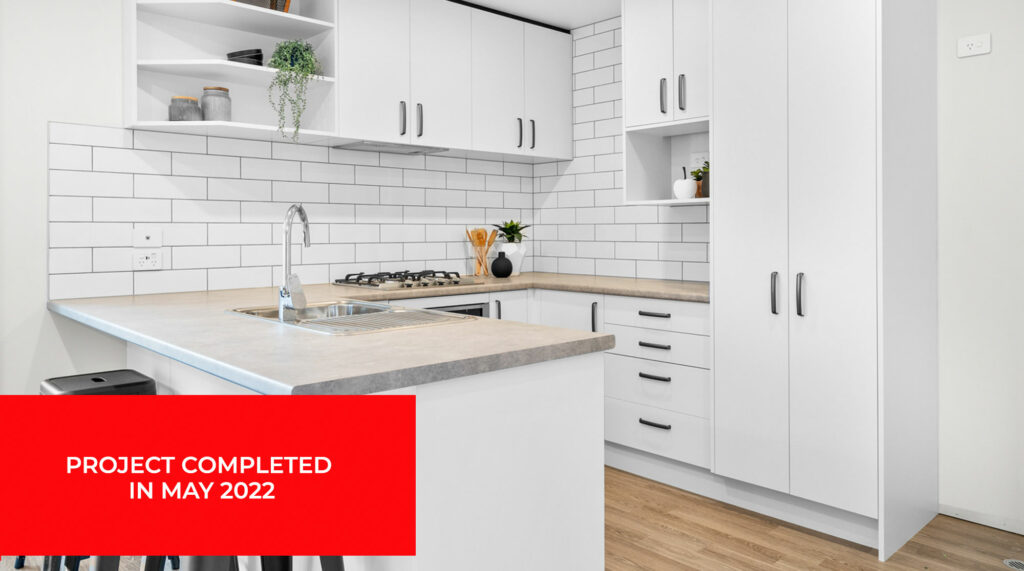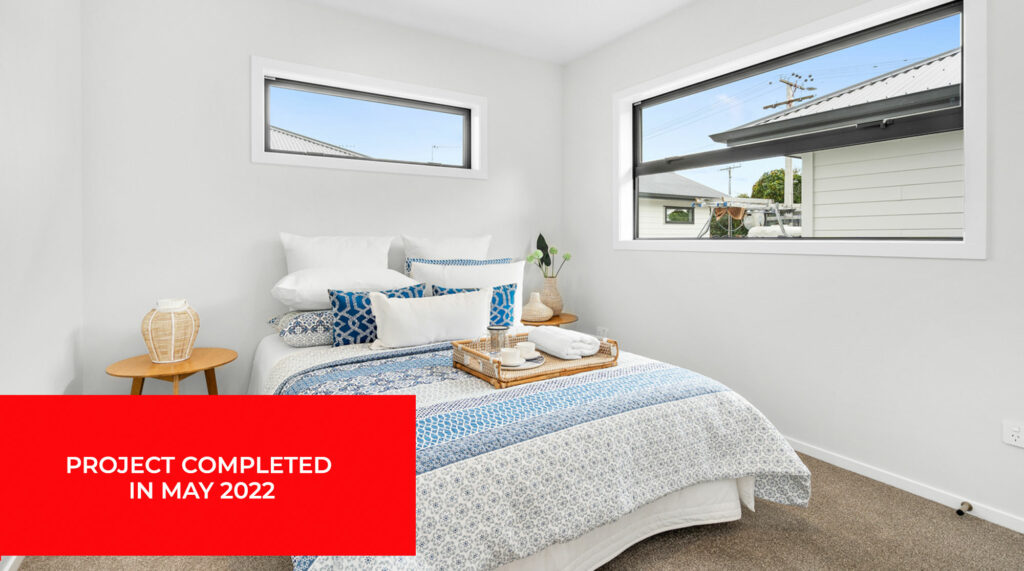 Fenwick Crescent is our second project, on this property, there are 4 homes, two brick 1950's dwellings and two weatherboards 1920's homes that were moved onto the site at some stage.
These will all be removed, and 8 x 2-bedroom homes constructed.
This location provides excellent access to schooling at all levels and the University of Waikato.
This development will provide an additional four homes to the rental market.
Project construction started in September 2021 and is now completed.
This project is another site with 3 x classic 1940s homes on it that have been removed to make space for a further 6 purpose-built rental homes.
4 x 2 bedrooms, and
2 x 3 bedrooms.
Much sought after in this central area handy to town, the base, and quality schooling. 
Project construction started in October and is due for completion in July 2022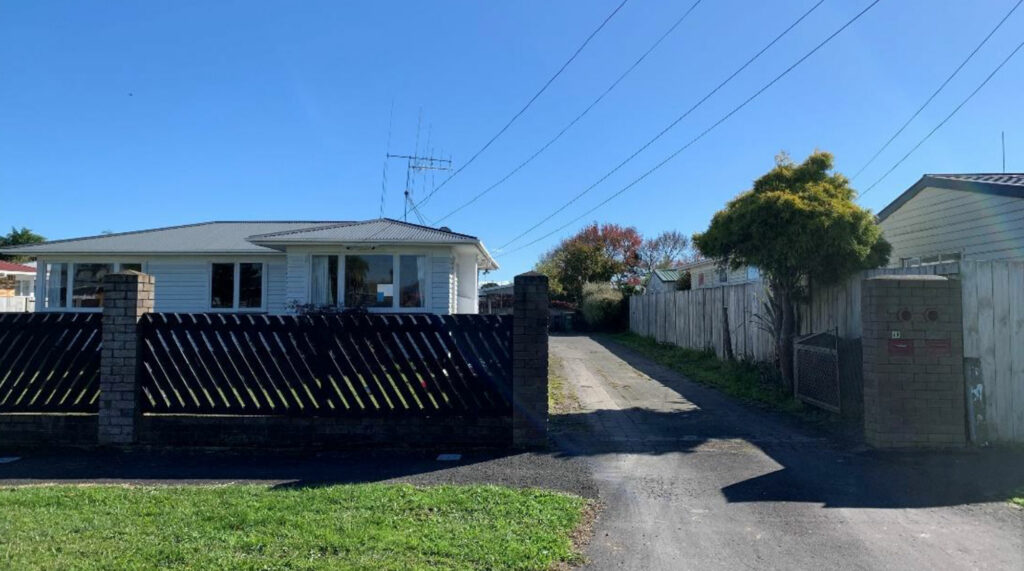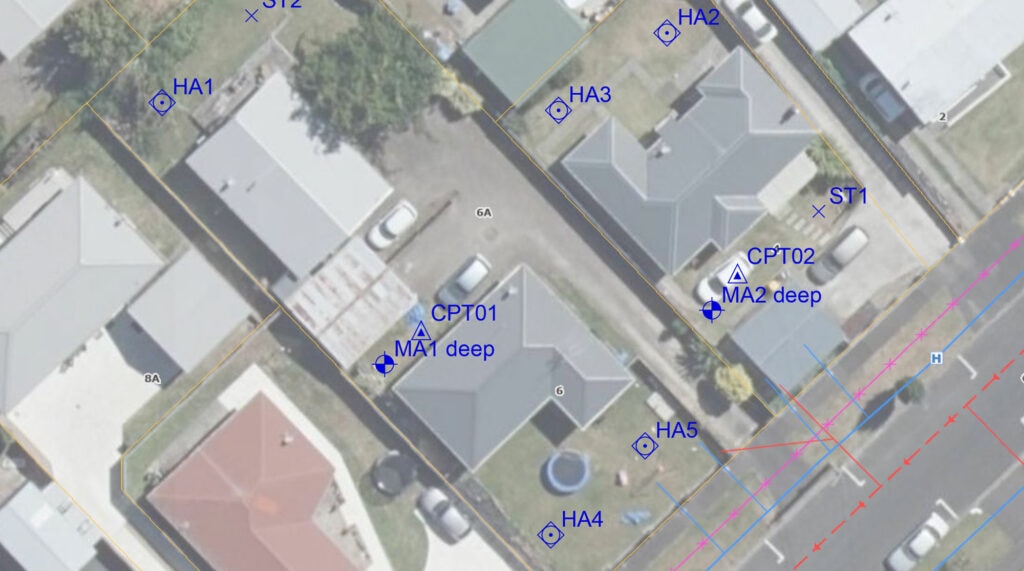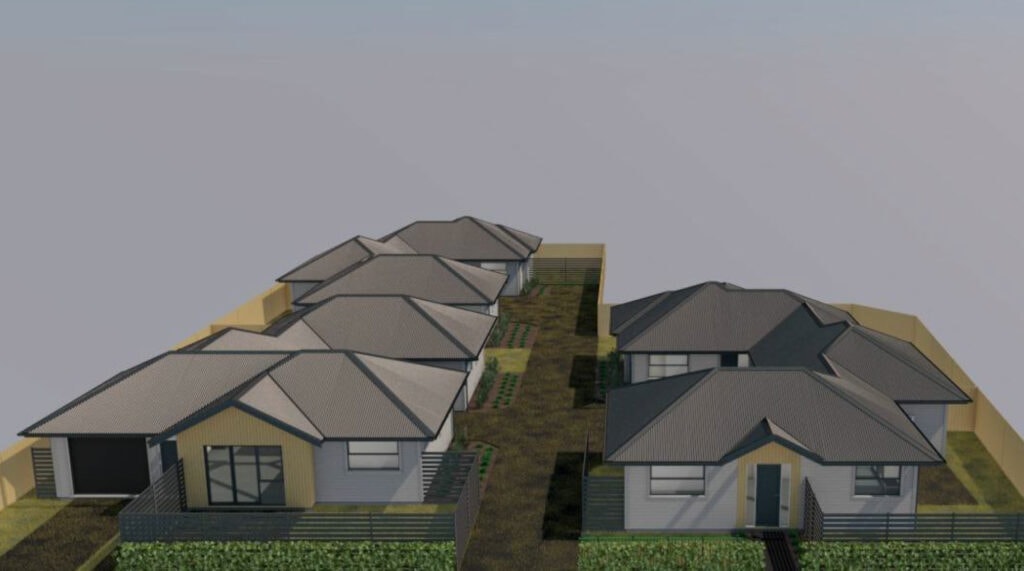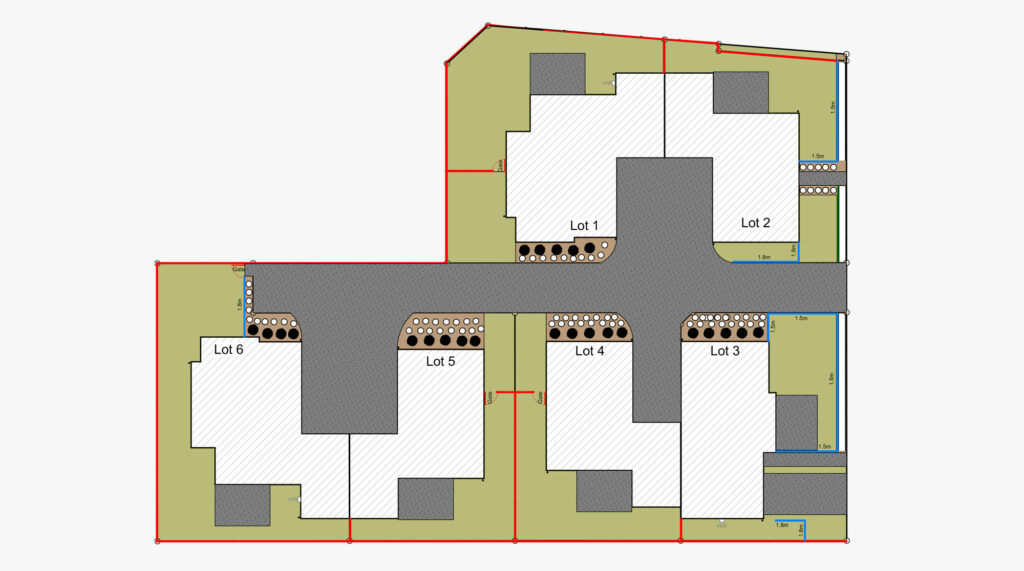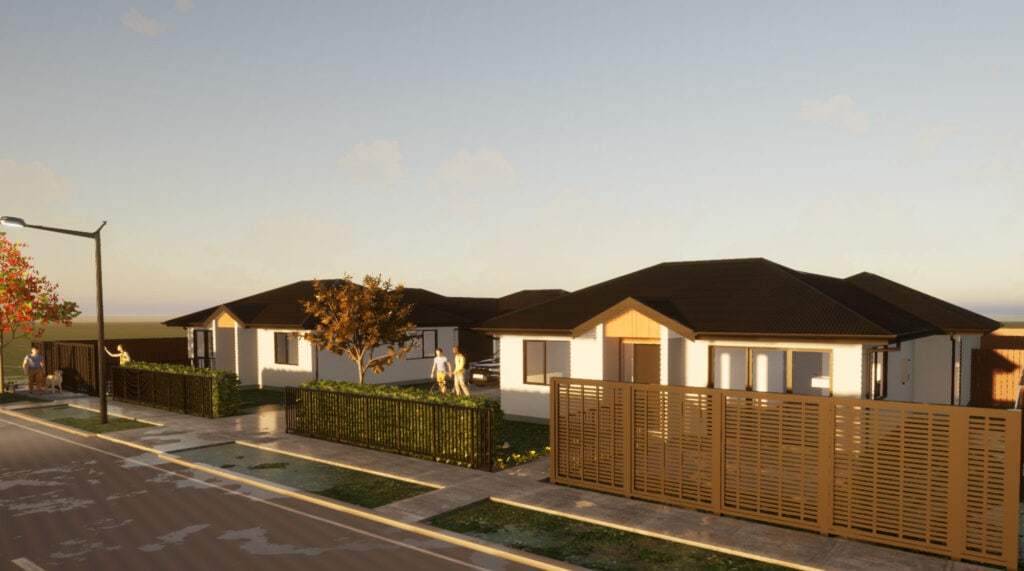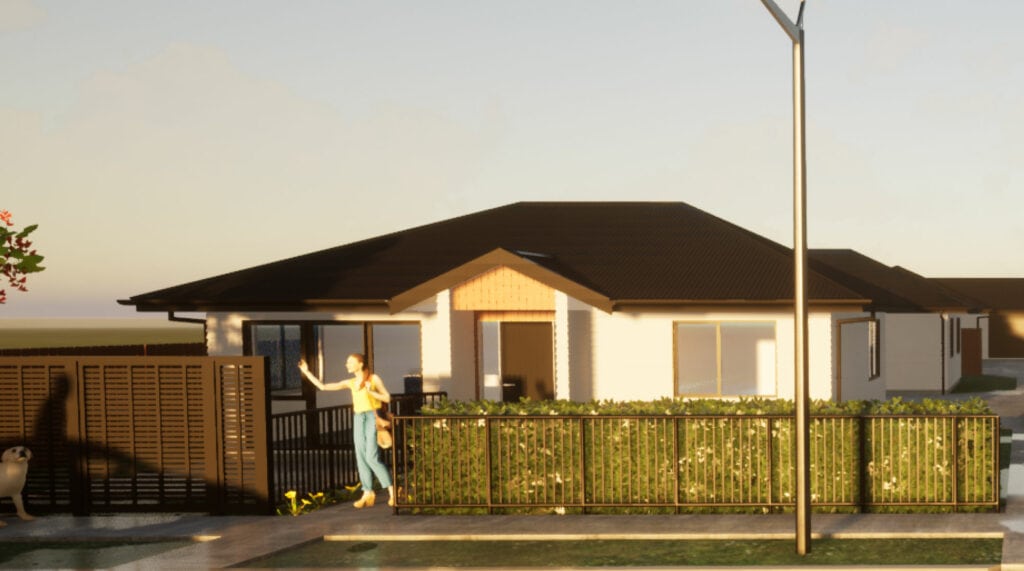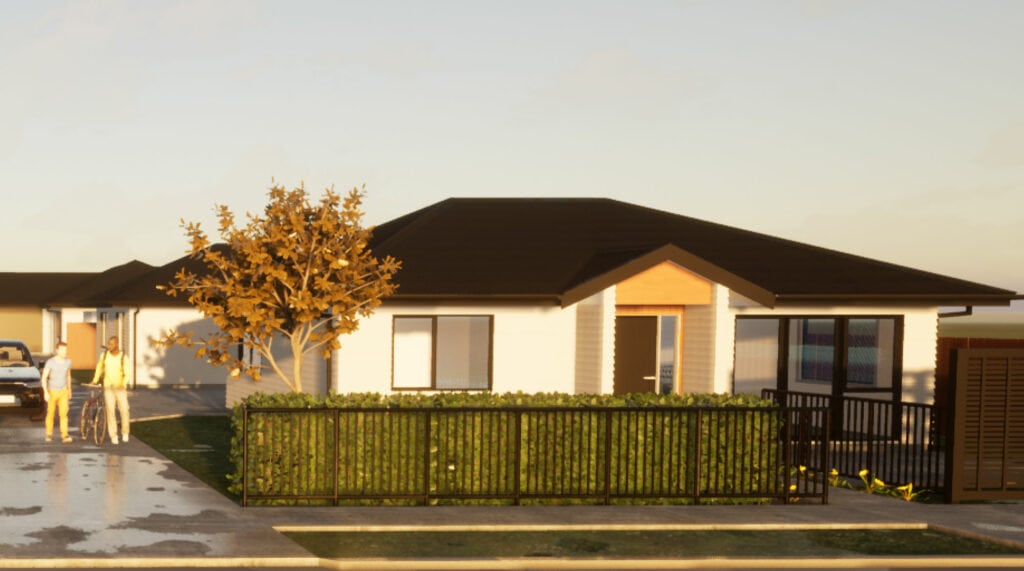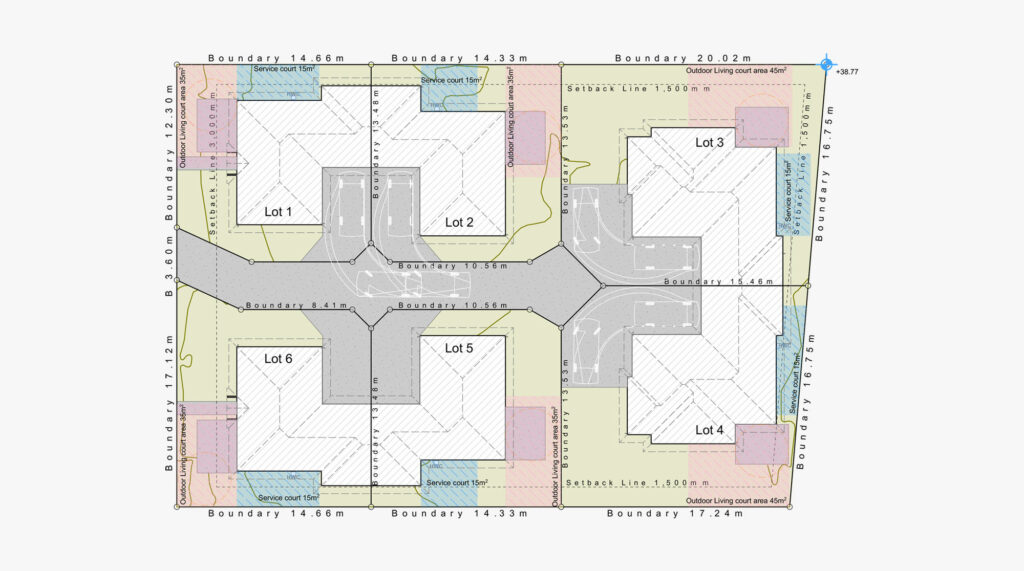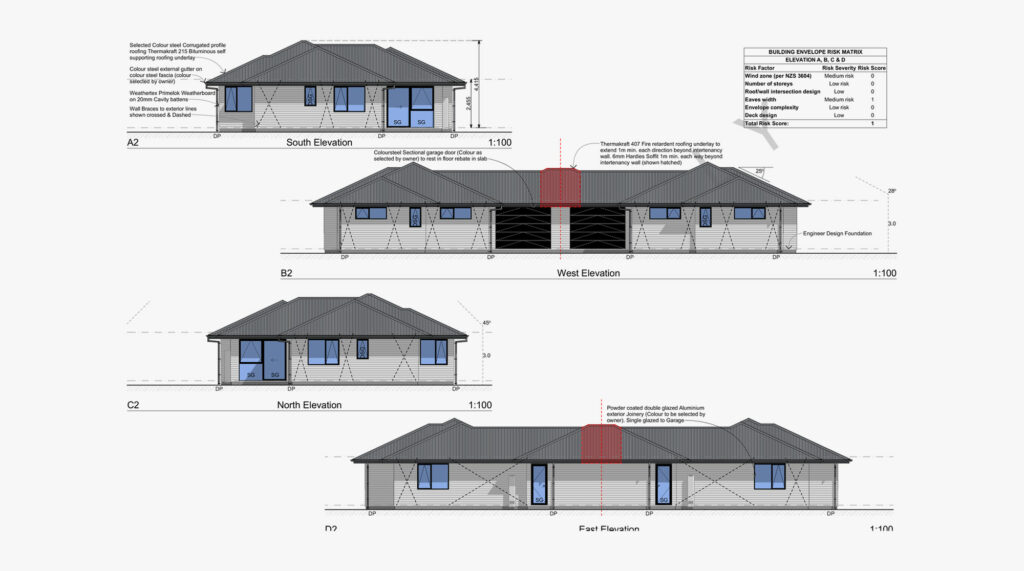 This project see 2 brick units removed, along with a 1940's weatherboard house. To be replaced by:
2 x 3 bedroom and
4 x 2 bedroom homes.
This is an excellent location close to motorway links, the new inland port, and Chedworth Park has become very sought after for family rentals.
The slightly larger site here allowed us to provide larger building layouts and outdoor space, so these homes will be rather unique in the new-build market, tailored to the needs of young families seeking a long term home in a great community.
Project construction started and is due for completion in Sep 2022
Our newest project, Ten x 2 bedroom 2 bathroom homes to replace the four homes currently on site.
Currently in final planning due to commence in August 2022.
Completed in 2016 under the ownership of Pat Baker and now owned by The Home Bakery. This property was built by GJ Gardner Waikato and project managed by Jeremy. This involved the demolition of a 1940's brick home, which was replaced by two 2 Bedroom units.
This project was built to the life mark certification and was featured on their website as an example of building rental homes to meet a specific need in the community.
Visit : lifemark.co.nz/case-studies/4-star-lifemark-home-hamilton/
This location was perfect for this type of property, with Chartwell shopping center just down the road, and bus stops for main routes on both sides of Comrie's Road.
The property remains sought after, with extremely low tenant turnover, and minimal maintenance requirements over the past 5 years.